01
lunch & cafe time
Why not make the most of Kyoto's tea culture when coming to the city?
The cafe has a wide selection of tea from "Ippodo",
Kyoto's long-established purveyor of premium green tea.
Our original macha latte, blending the green tea of Ippodo and the coffee of Allpress Espresso,
is also a favorite with customers.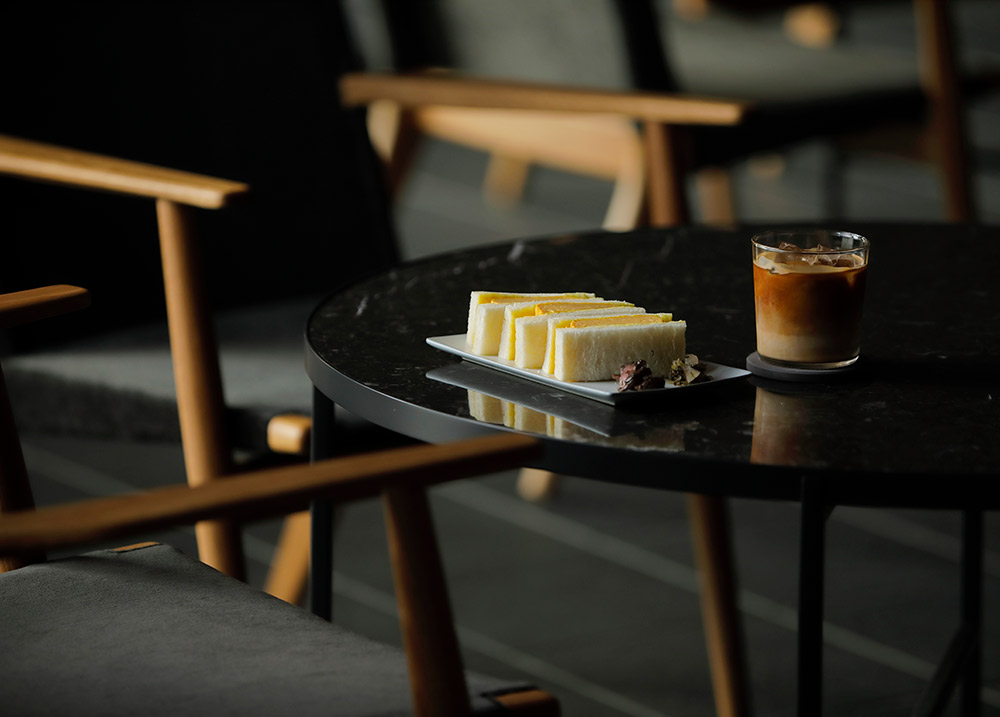 Allpress Espresso
Allpress Espresso's hot-air roasting method brings out the inherent qualities and sweetness of the beans without the scorching and inconsistency seen with the drum roasting method.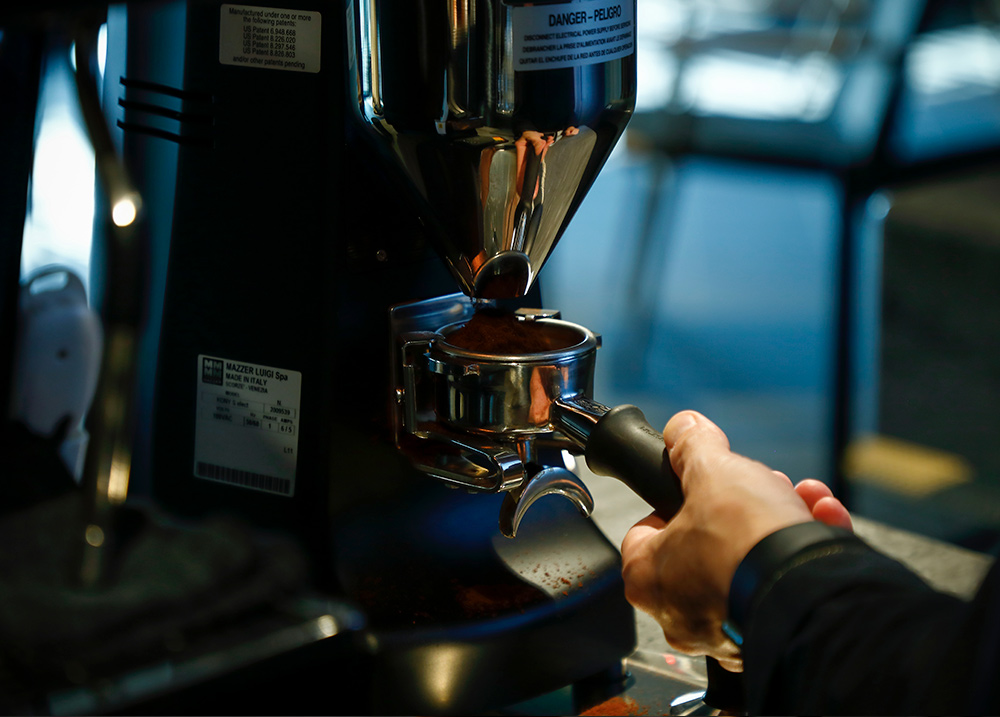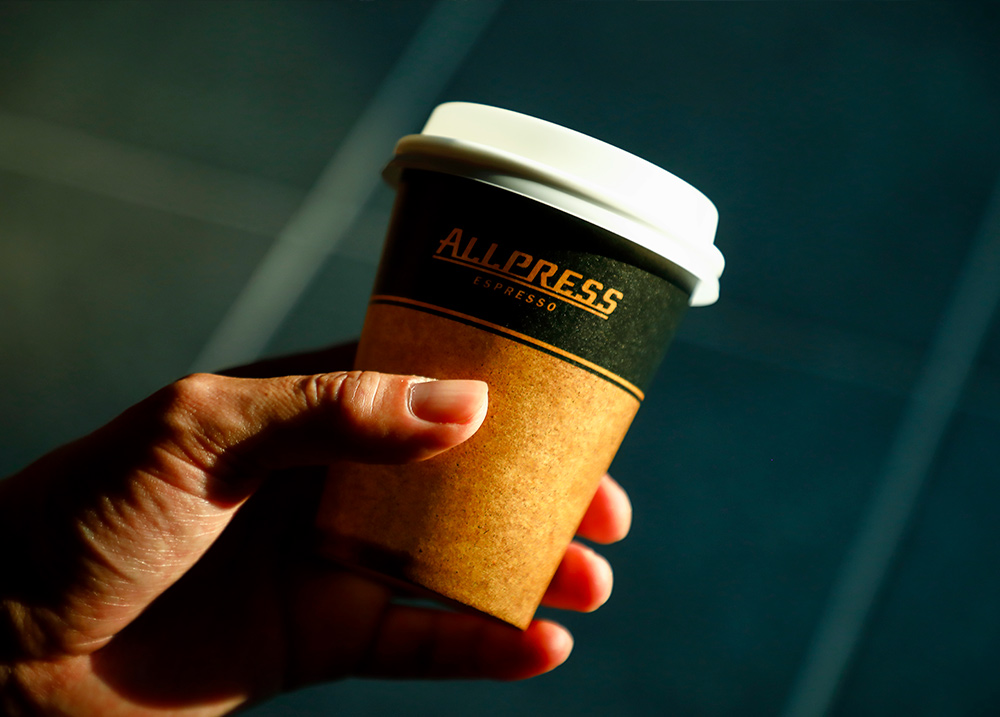 Ippodo
Established in 1717, Ippodo's tea is produced by the Uji method,
and it is blended to keep its flavor for a year. A gentle fragrance, refined sweetness,
and mellow taste are characteristics of Kyo-meicha (premium green tea).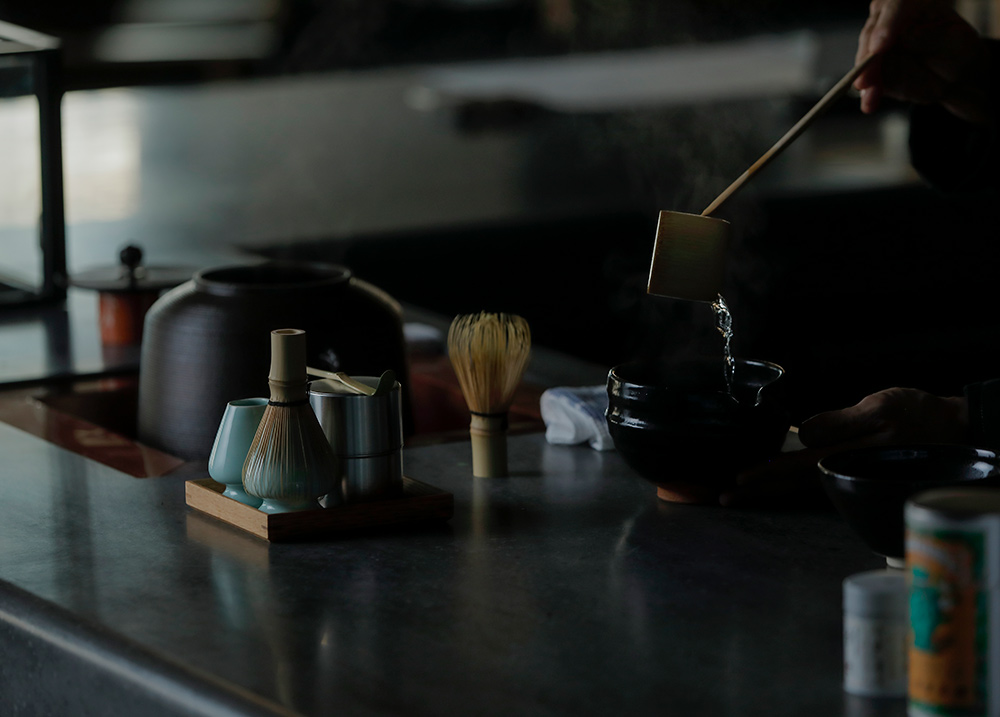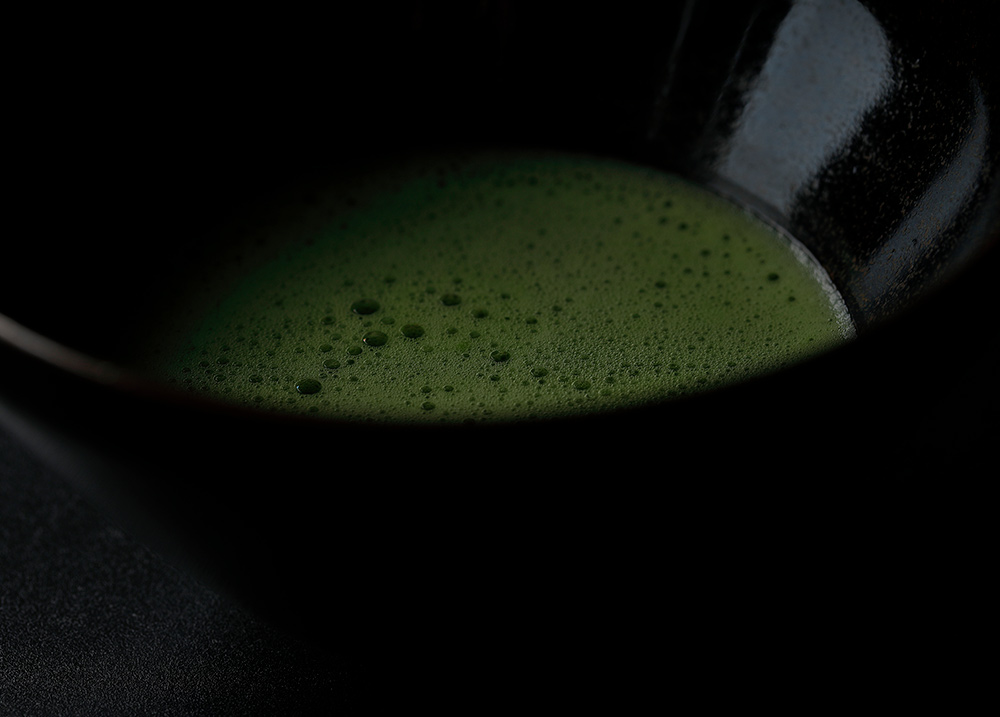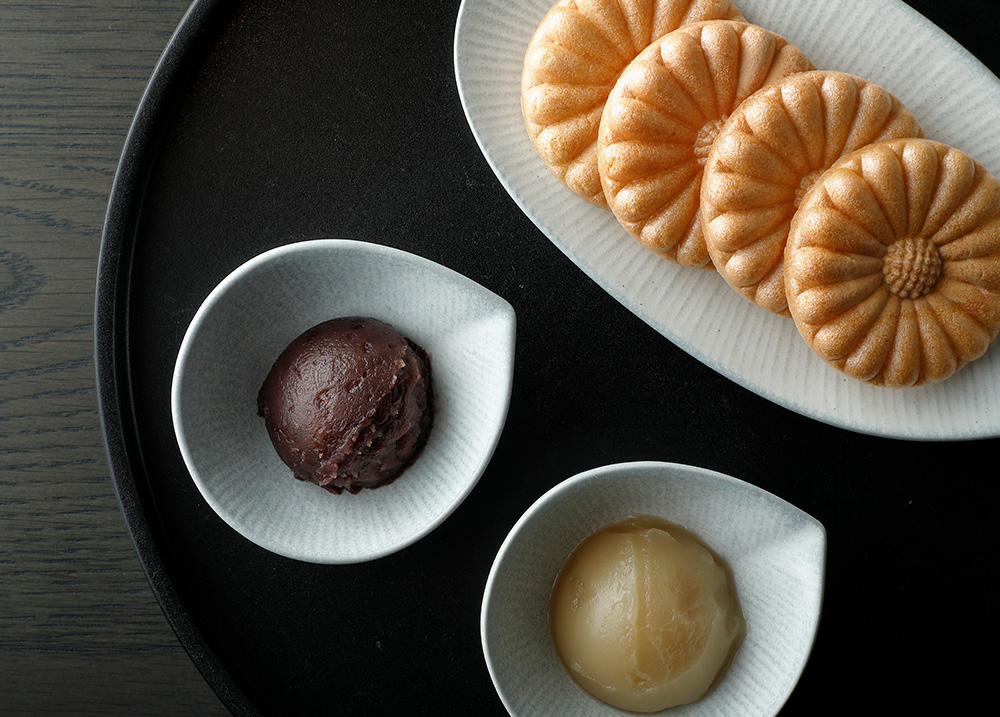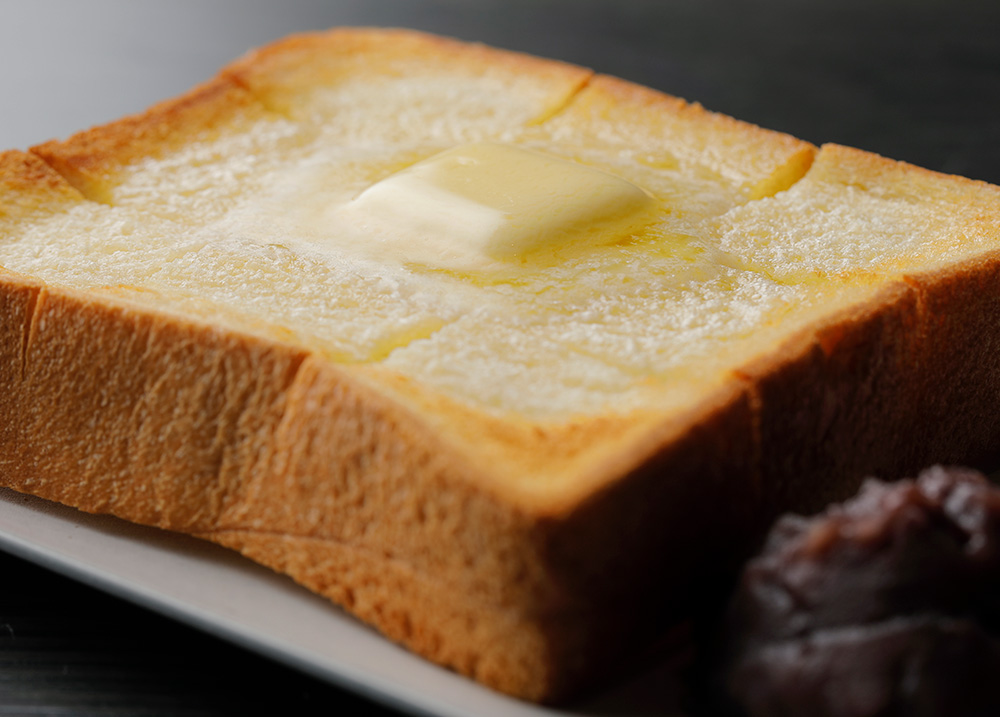 food
Rolled omelette with broth sandwich
Buttered toast
Kyoto "wagashi" Japanese sweets
Special bean jam-filled wafer
drink
Drip coffee
Cold brew coffee
Espresso
Long Black
Flat White
Macha green tea milk
Macha green tea
Cold macha green tea
Premium hojicha roasted green tea
Sencha green tea
Premium genmaicha brown rice tea
Macha green tea latte
02
bar time
Enjoy a most pleasant evening soaking up the relaxed atmosphere of the bar.
We await your visit when you can choose from our wide selection of local beers, sake, and other specialty drinks.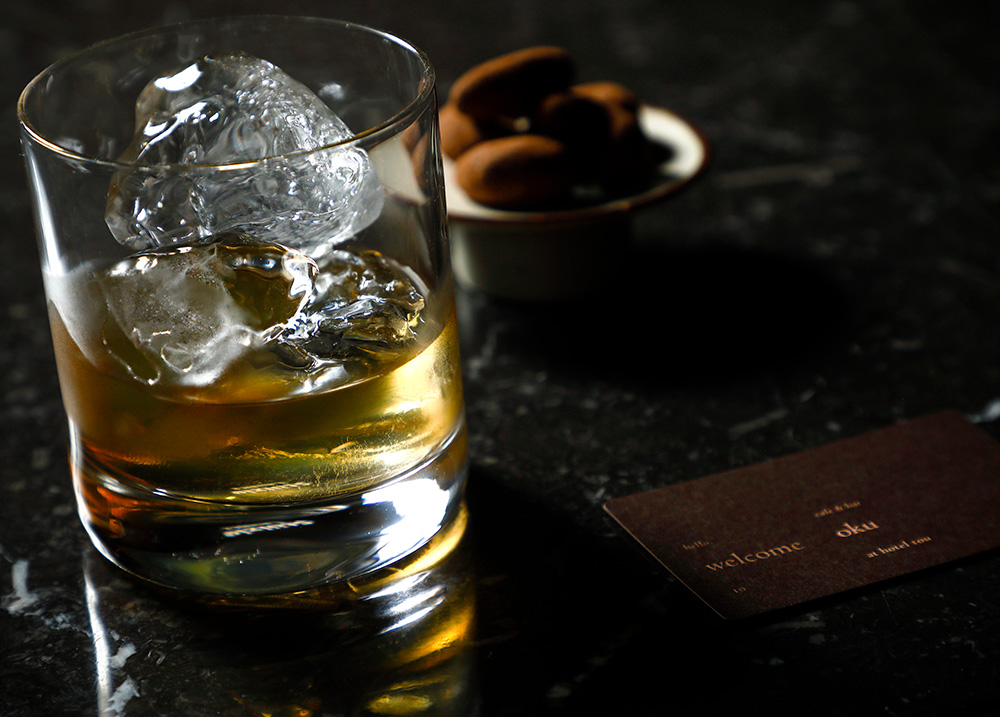 beer
Craft beer (Kyoto Brewing Co.)
As its specialty, the KYOTO BREWING CO. brews a Belgian- and American-style beer.
Its original craft beer combines the best features of these 2 countries beers and adds a dash of Kyoto.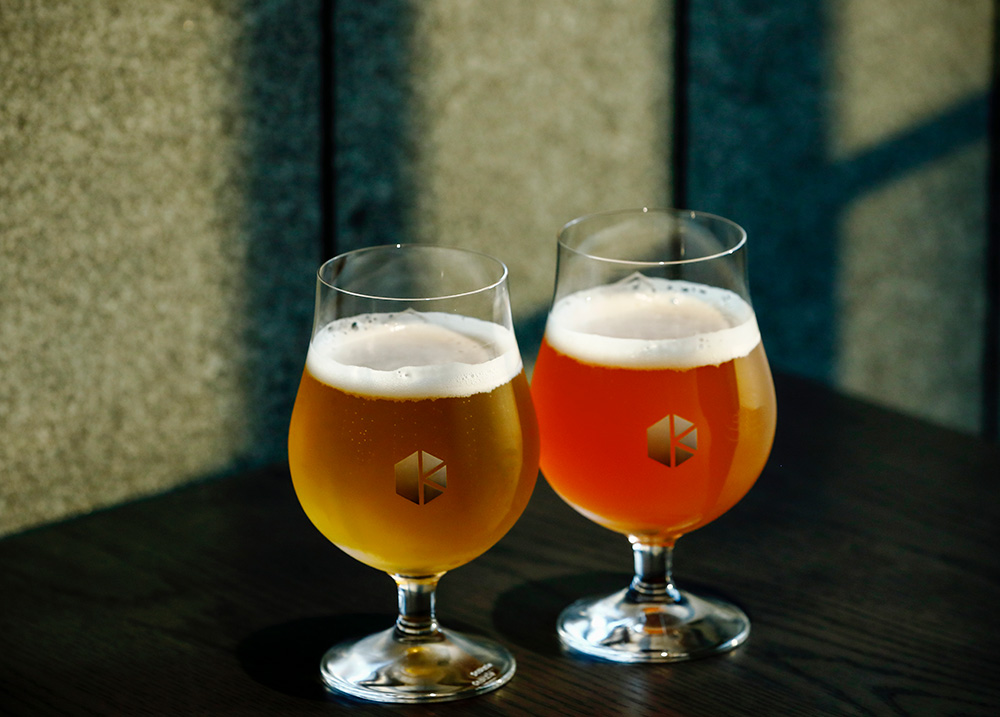 sake
Japanese sake
Enjoy the deep flavors of local sake, which can vary despite originating from the same sake brewery.
This includes the long-loved Mukai Brewery, which has maintained the same brewing method since Edo period times.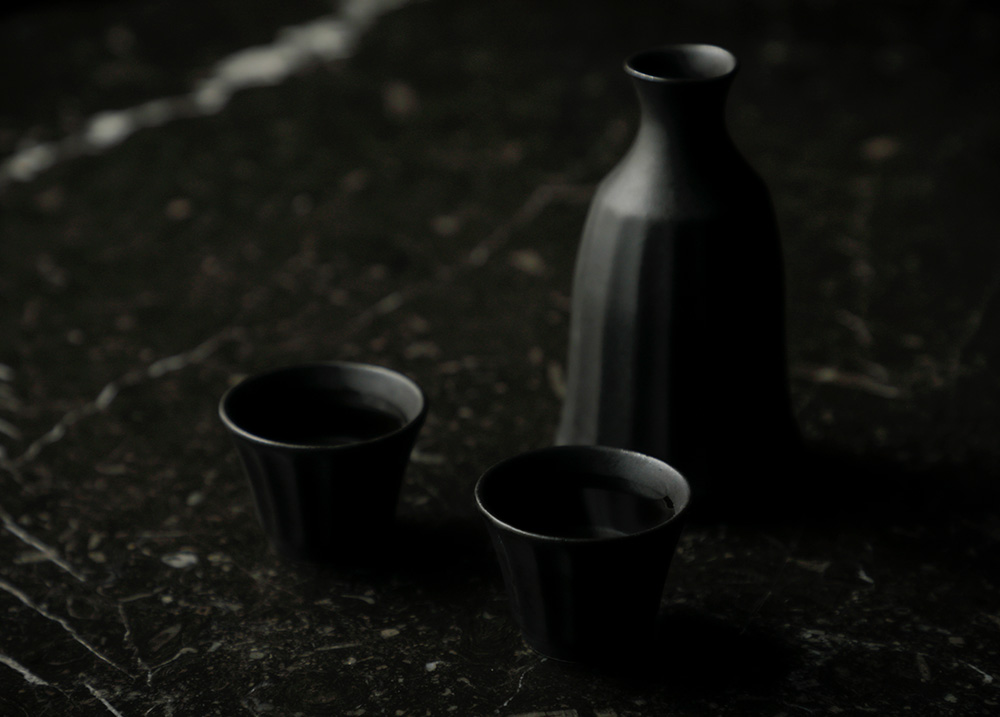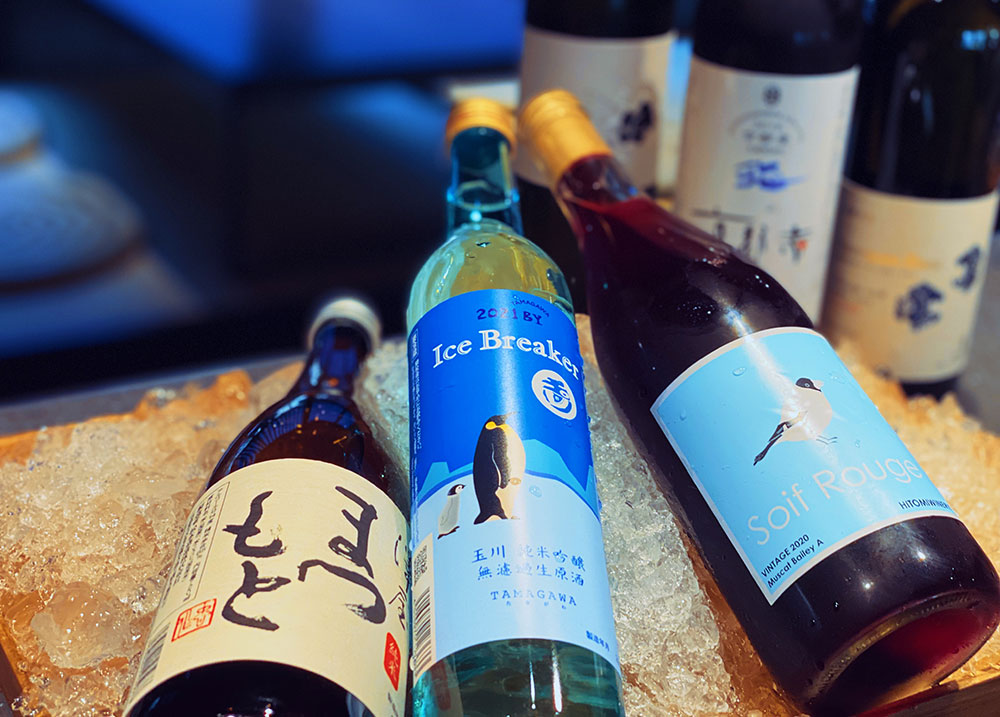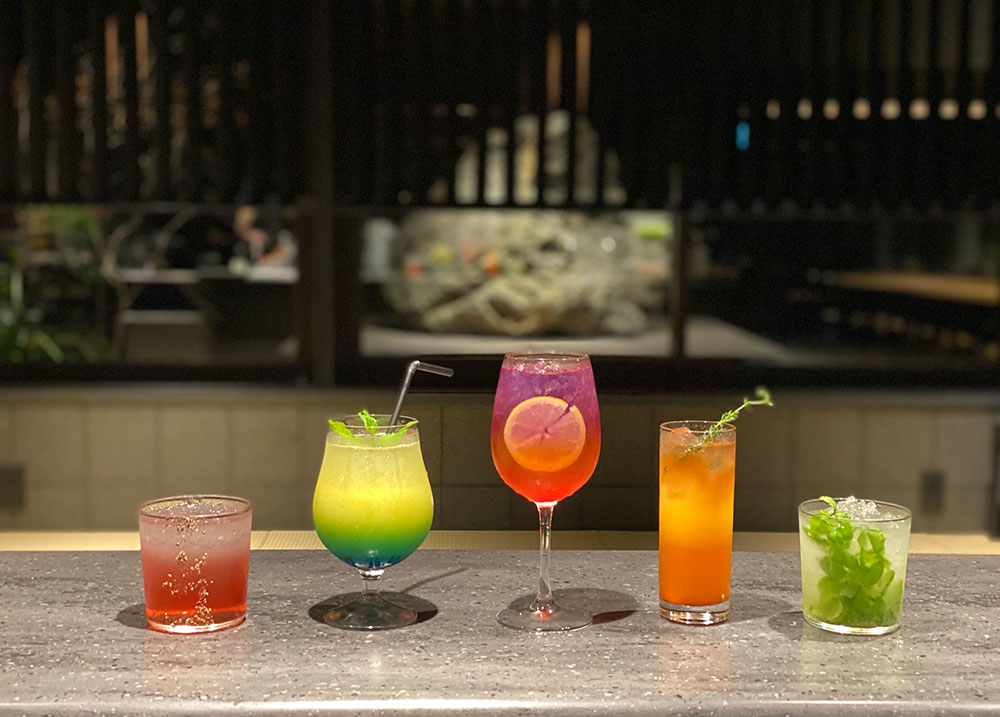 food
Cashew chocolate
Mixed smoked nuts
drink
Craft beer (Kyoto Brewing Co.)
Nigori wine (Hitomi Winery)
Kyoto Tamba wine
Kyoto-brewed sake
Kyoto gin and tonic
Lemon sour
Whisky
and more