In addition to Kyoto's traditional food culture,
the city has producers and stores providing first rate products.
Be sure to get a taste of Kyoto at café & bar oku.
Diners can choose from a Japanese or western menu.
Kyoto's traditional "Okayu" thin rice porridge is the main Japanese dish,
while the western menu includes the popular Kyoto pickles and egg sandwich.
breakfast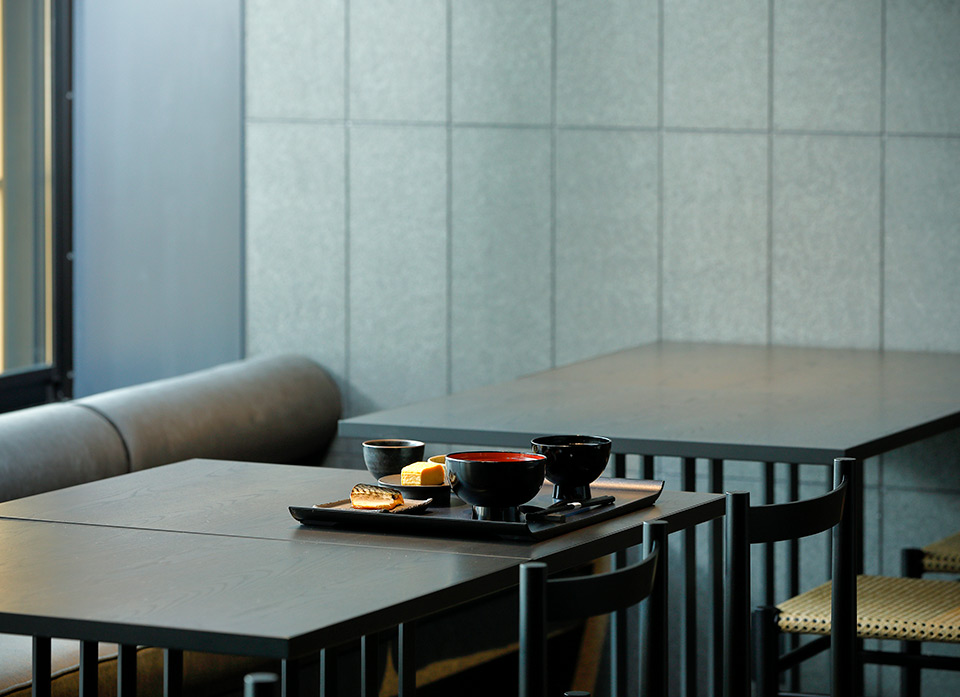 Japanese tea from "Ippodo", one of Kyoto's oldest establishments opened some 300 years ago
Coffee from Kyoto's first "Allpress Espresso"
Relaxing time spent in café & bar oku will make your trip to Kyoto all the more worth it.
Café opening time: 11.30 a.m. to 6:00 p.m.
*It is currently closed until further notice.
cafe & bar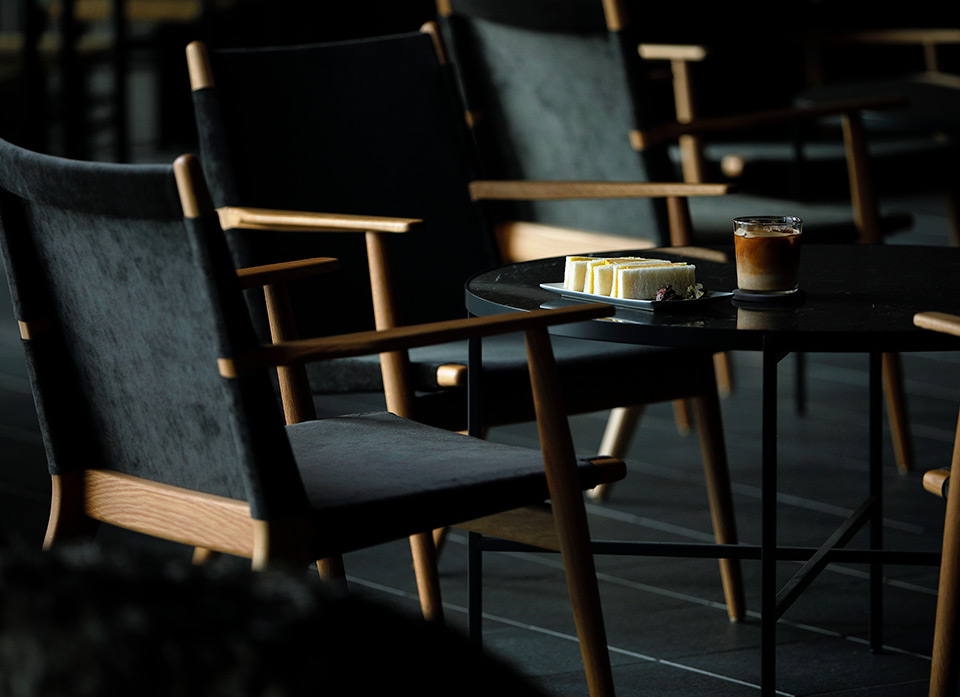 Please be sure to drop in to meet and socialize with people coming from all corners of the globe and Japan as well as the locals.
Bar opening time: 6:00 to 11:00 p.m.
*It is currently closed until further notice.
cafe & bar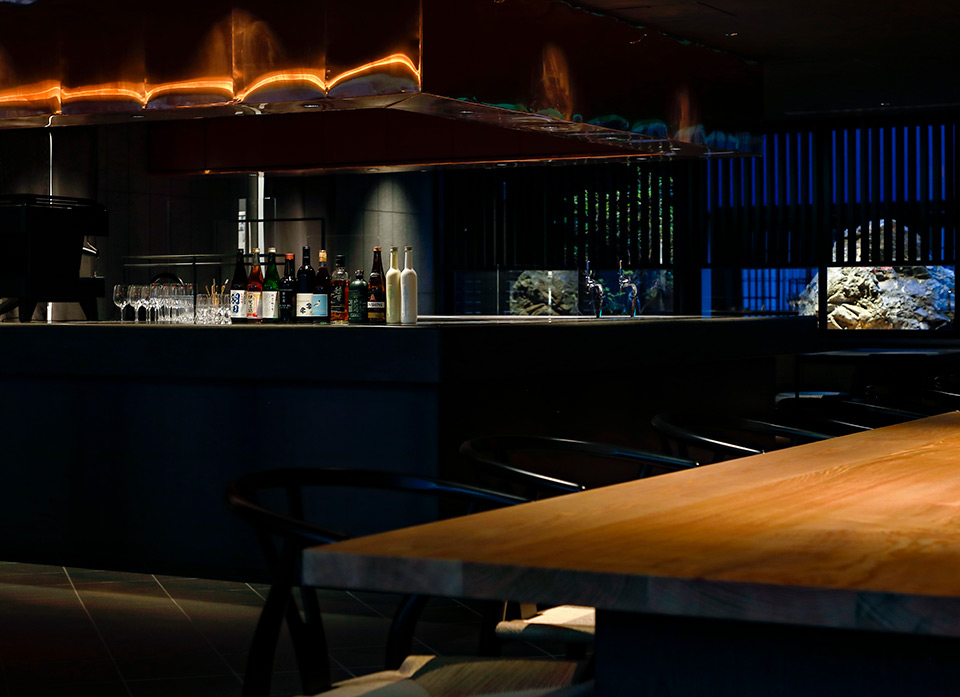 Ingredients loved by locals that we can recommend with confidence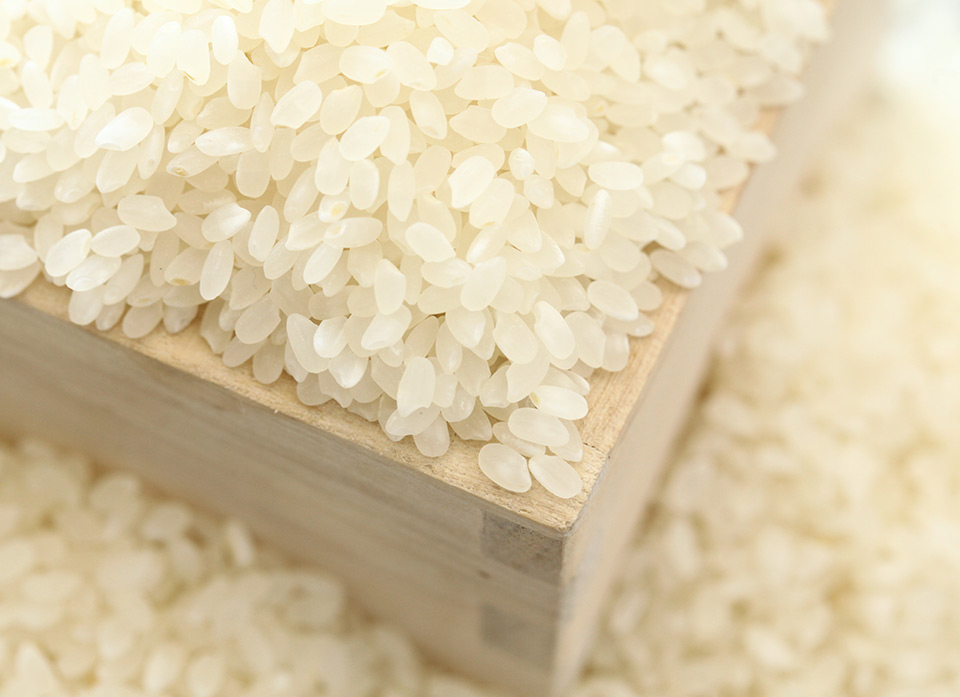 Okaisan (porridge)
Hachidaime Gihey
kyoto
Delicious rice carefully selected from all regions of Japan, prepared with a specialty rice polishing method.
website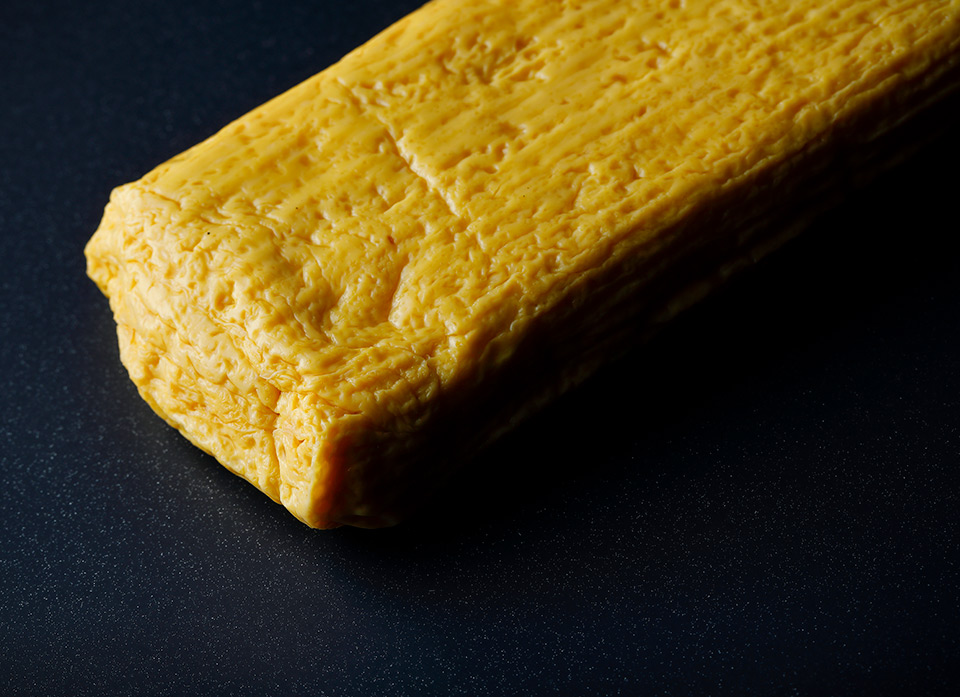 "Tamago-yaki" rolled omelette
Daiei Seigyoku
kyoto
Exquisitely flavored hand-made "tamago-yaki" rolled omelette made by mixing in a special broth with the egg.
website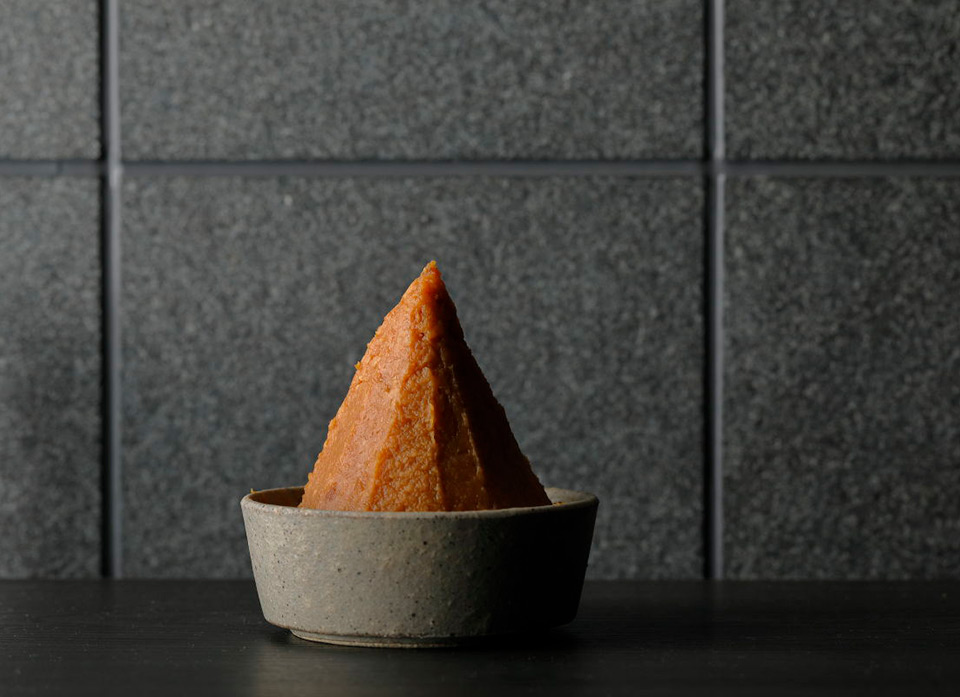 Miso
Kanto-ya in Miyuki-cho
kyoto
Made from specially-selected ingredients and local groundwater drawn from a depth of 60 meters below ground.
website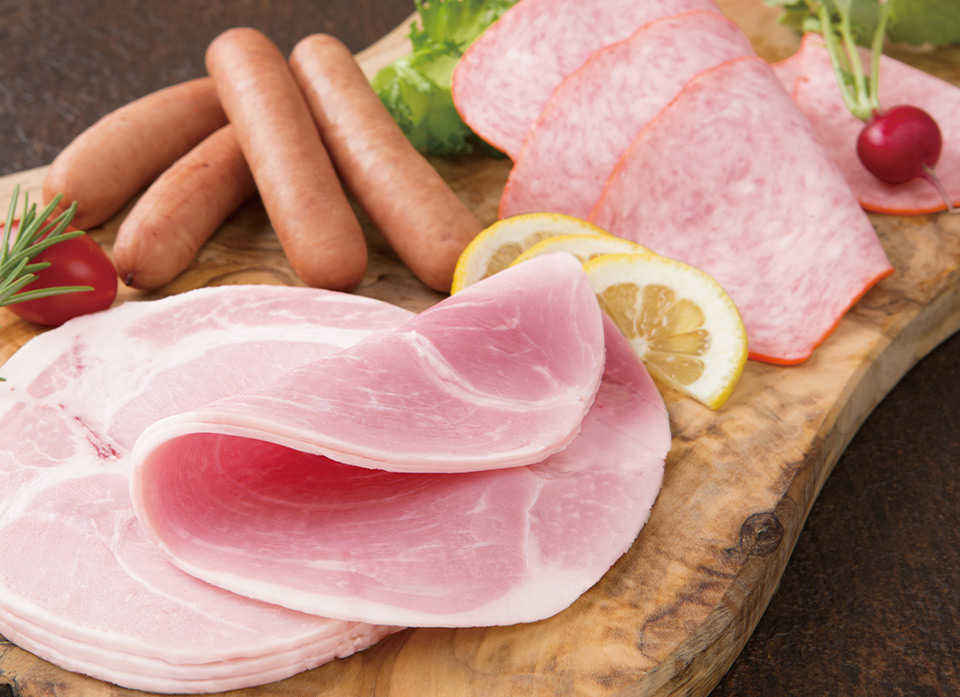 Sengoku Ham
Fushimi Igaya
kyoto
Boneless ham made from top-class thigh meat. Shortening the smoking time brings out the meat's natural flavor and texture.
website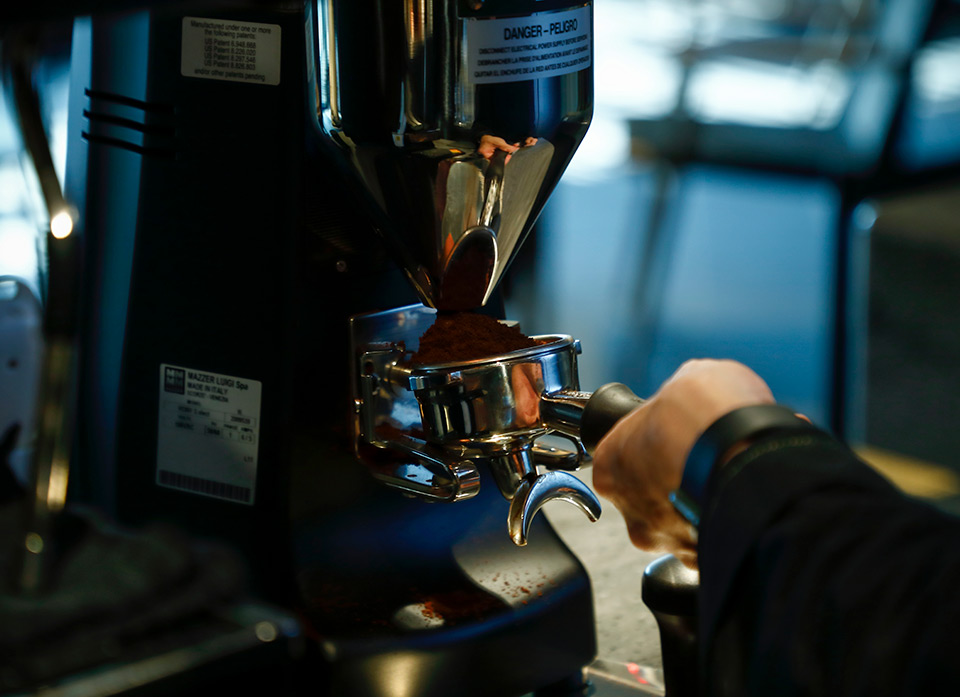 Coffee
ALLPRESS ESPRESSO
newzealand
Using a roasting machine not applied to a direct fire maximizes the inherent qualities of the beans.
website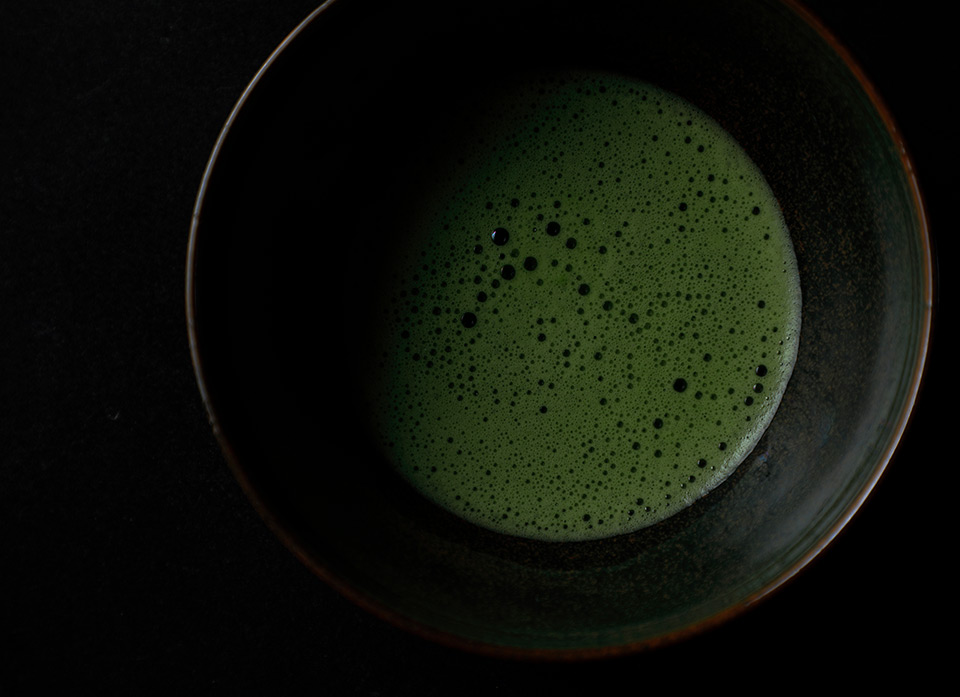 Hand-made by Kyoto's own "Uji" method, Kyoto tea is characterized by its gentle fragrance and elegant flavor.
website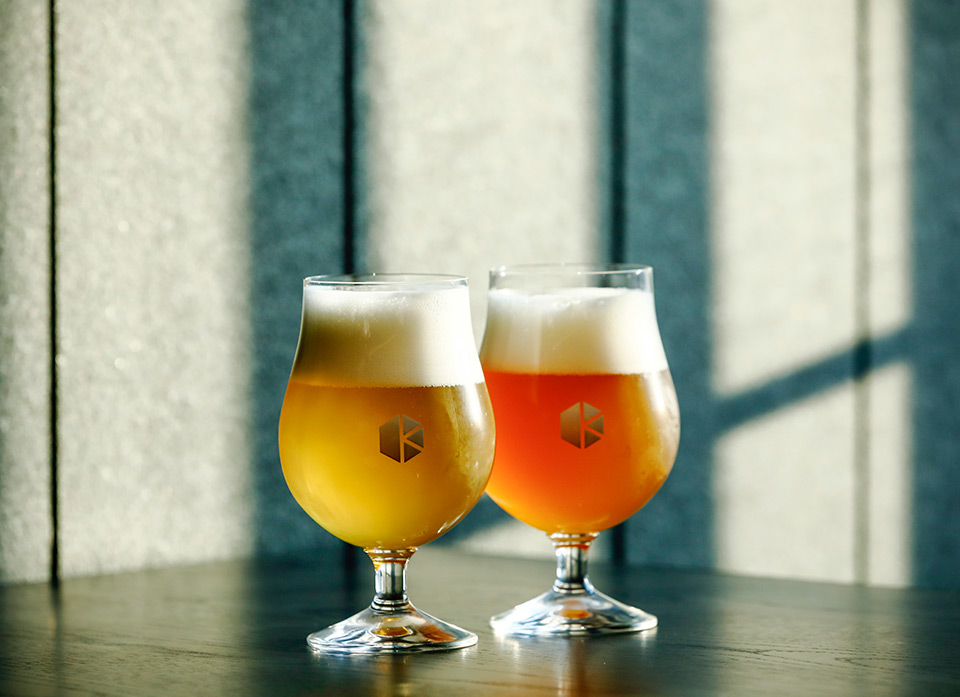 Kyoto craft beer
Kyoto Brewing
kyoto
A craft beer unique to Kyoto, blending Belgian- and American-style beer styles.
website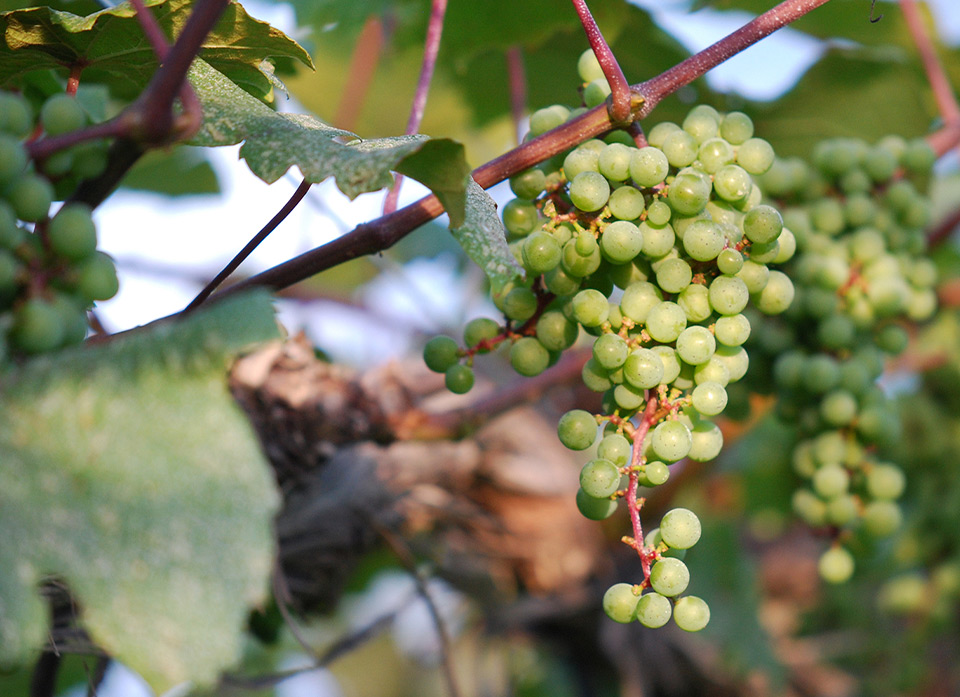 Using only Japanese-grown grapes, this winery produces an intentionally unfiltered "nigori wine".
website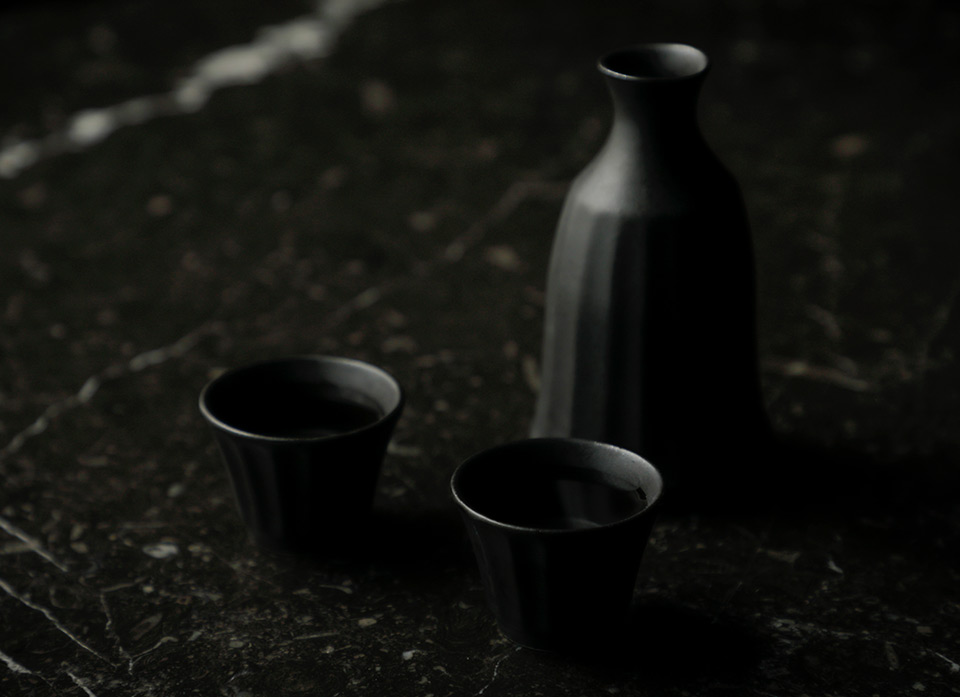 Japanese sake
Kumano Brewery / Haneda Brewery / Mukai Brewery
kyoto
Enjoy local sake made with soft Kyoto water by a production method passed down for many generations.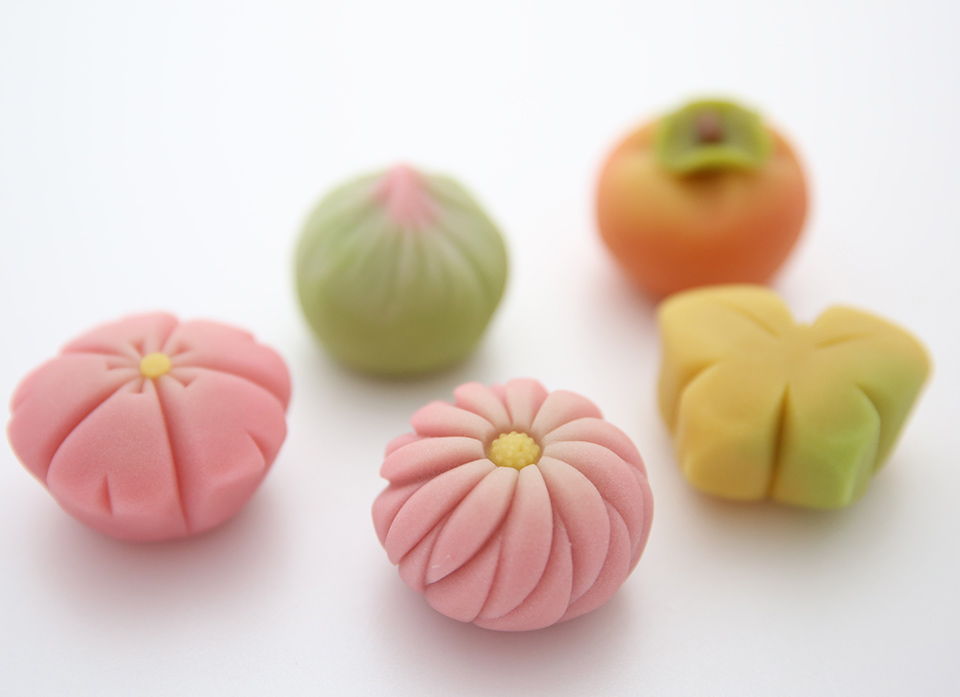 Kyo-wagashi (Kyoto Japanese-style sweets)
Kameya Yoshinaga
kyoto
Beautifully colored and shaped traditional Kyoto sweets made with utensils passed down since Edo times.
website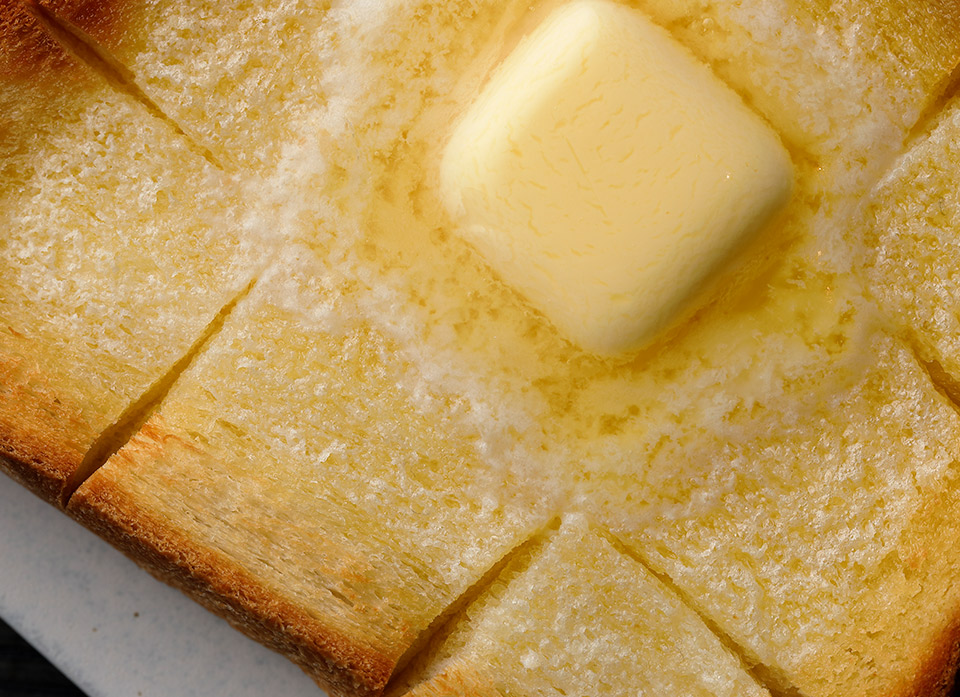 Established in 1913, this bakery's bread fully brings out the delicious flavor of wheat thanks to its unique baking method and choice ingredients.
website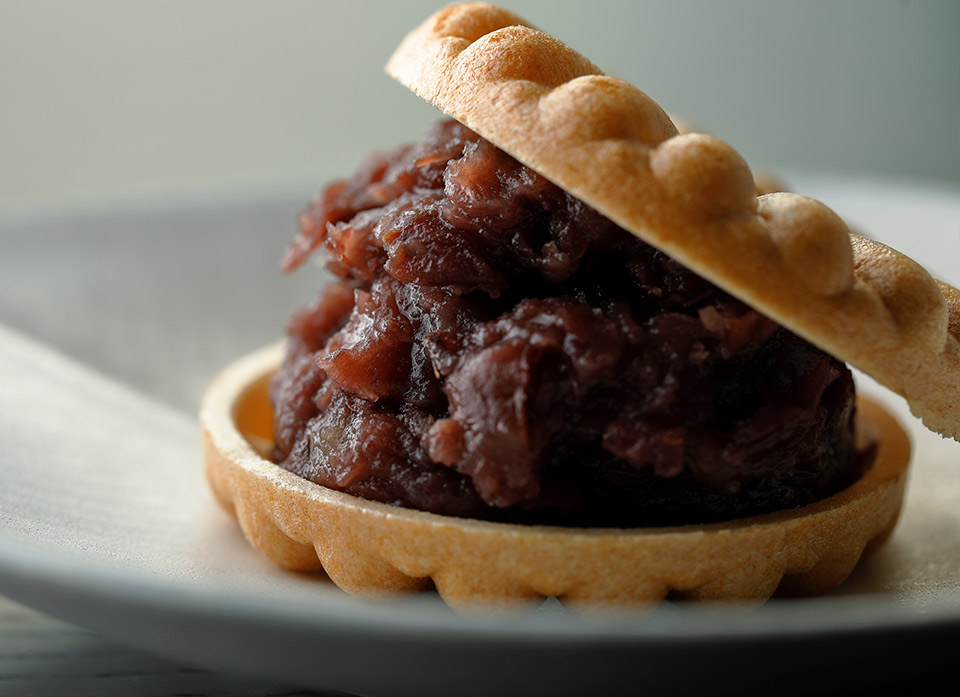 "Anko" bean-jam
Nakamura Seiansho
kyoto
"Anko" painstakingly prepared over many hours by the master cook. Using specially-selected adzuki beans, it is made with a one-hundred year-old traditional method.
website